---
The DUO is a revolutionary true dual purpose vaporizer for both concentrates and herb.
Experience the performance of a desktop vaporizer wherever you go. Equipped with a powerful industry leading battery pack.
Fast USB-C charging and the pass through charging capable of satisfying experienced users. The stainless steel atomizer is advanced, reliable and durable.
FEATURES & SPECIFICATIONS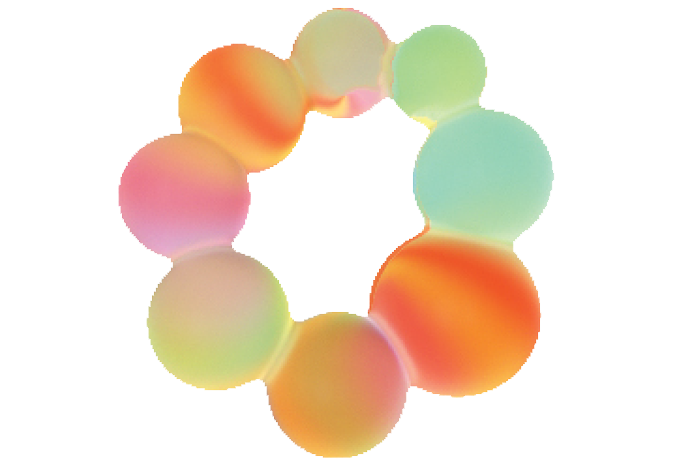 True vibrant color LEDs with three different modes including all rainbow display.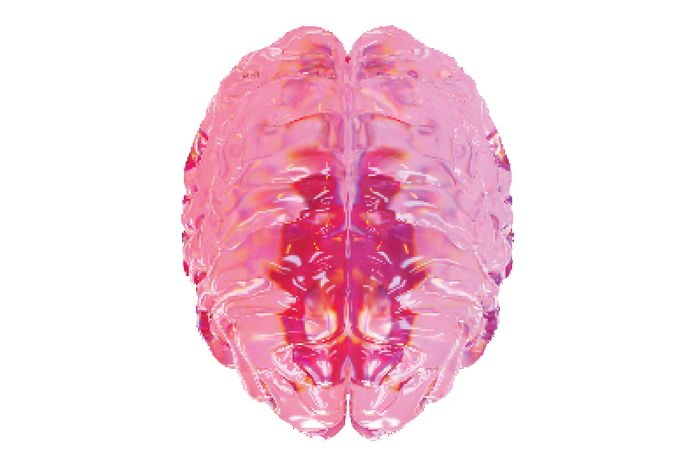 Different session modes. Multiple heat up selection and quick cool down.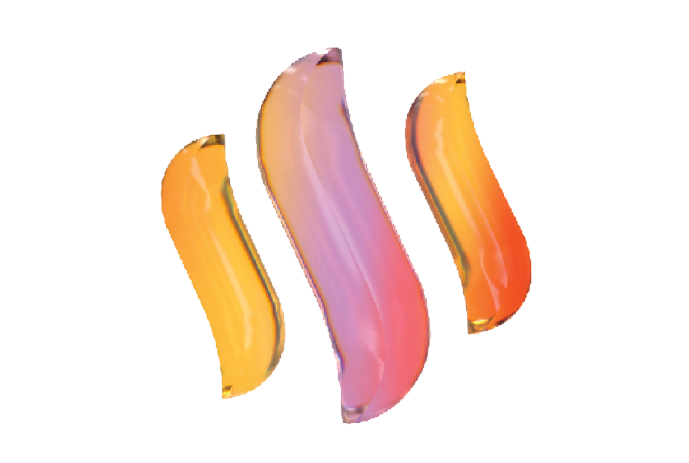 Lightning fast. Reach temperatures from 400-600 degrees in seconds.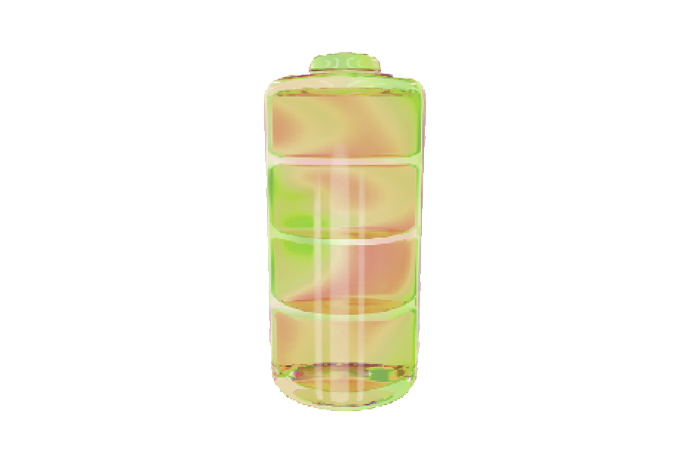 Compatible with 20-25 ac adapters with an 8 hr battery life.
Can I use the DUO for flower?
The flower atomizer is currently in development and is expected to be released later this year. All Duos have the built in functionality for the flower atomizer so purchasing a new unit will not be required. The flower atomizer is a true convection heating system that delivers an experience that of a dedicated flower vaporizer such as a Mighty/Davinci/FireFly/Pax making the Duo the only E-Rig on the market that can truly and properly vaporize both concentrates and flower.
What is the temperature range?
The selectable temperature range is from 350F-600F and can be adjusted effortlessly without the need of a phone/app. The intelligent and precise temperature control allows for optimum vaporization of CBD and all types of concentrates no matter the consistency.
On a full charge the Duo can run anywhere from 30-40 heat cycles. Assuming it takes 2 heat cycles to complete a normal session, the Duo can complete 15-20 sessions before it requires a charge. Personal selections such as lights, temperature and having hit extension on/off can either increase or decrease the total amount of sessions. The Duo has a pass through charging features which allows it to be used while charging.
The DUO has an industry leading warranty which is 3 years for the base and 3 months for the atomizer. The Duo is one of the very few E-Rigs to have any type of warranty on the atomizer which is the most common part that needs to be replaced. Following proper usage and maintenance, atomizers can last 6-8 months+ before needing to be replaced.
Can I use other mouthpieces?
Compatibility can vary since glass is hand blown and you will have slight variances in size due to human error. So for that reason we cannot guarantee compatibility for every mouthpiece. Before ordering a mouthpiece from another brand, ensure you're able to either test fit with the Duo or that the retailer you're purchasing from allows returns for unused products. Most Puffco Peak & Puffco Peak Pro mouthpieces fit with our Duo Mouthpiece Adapter but as always test fit first.