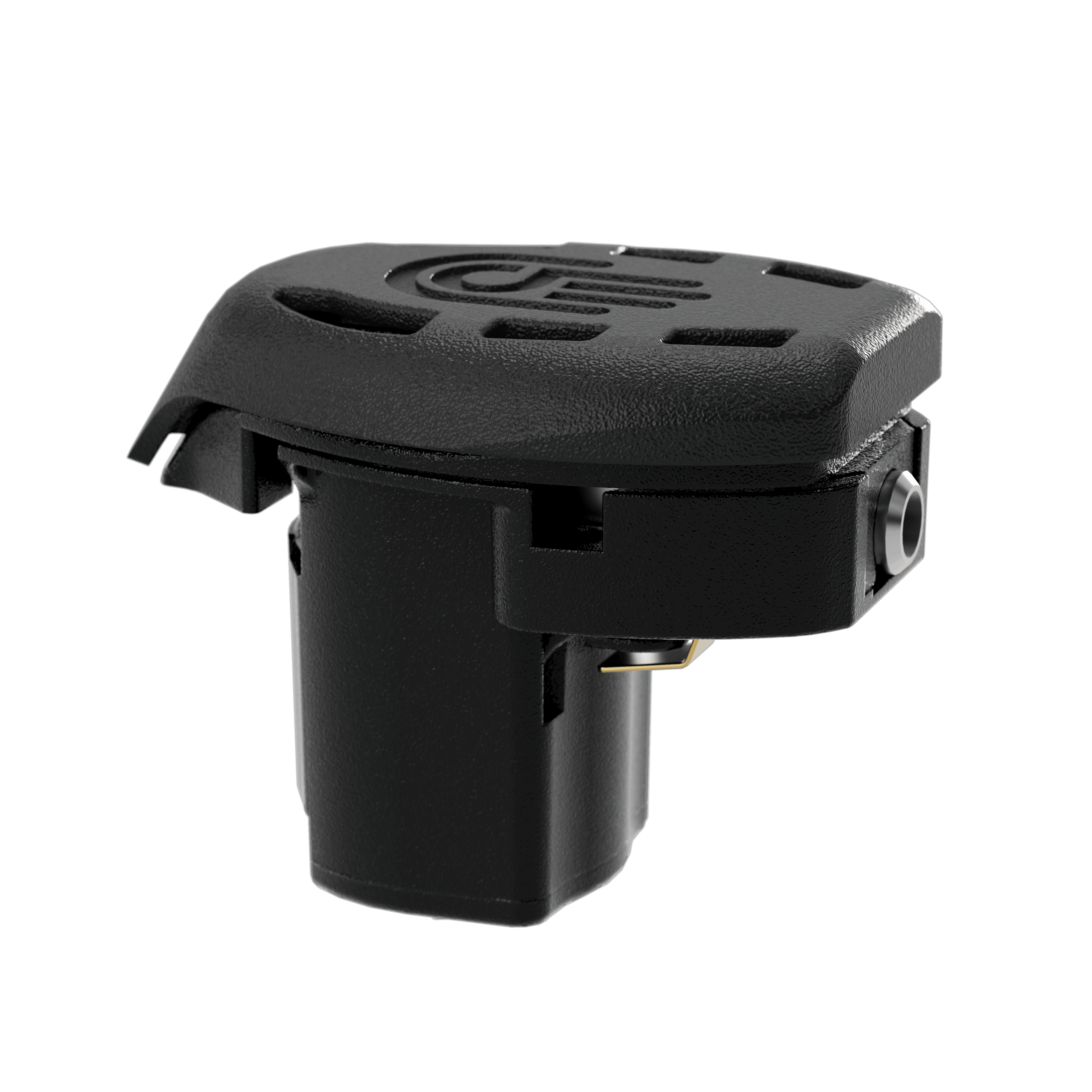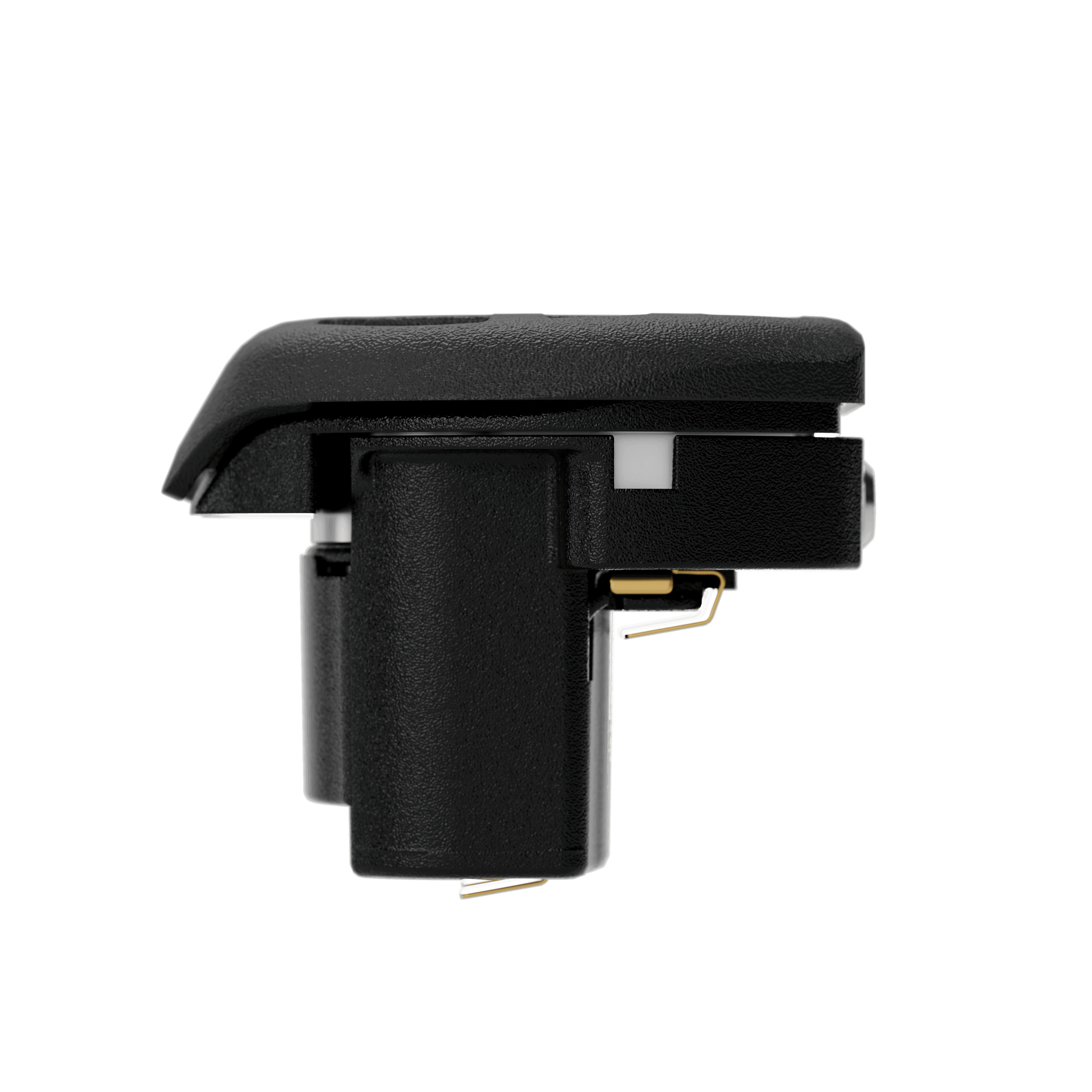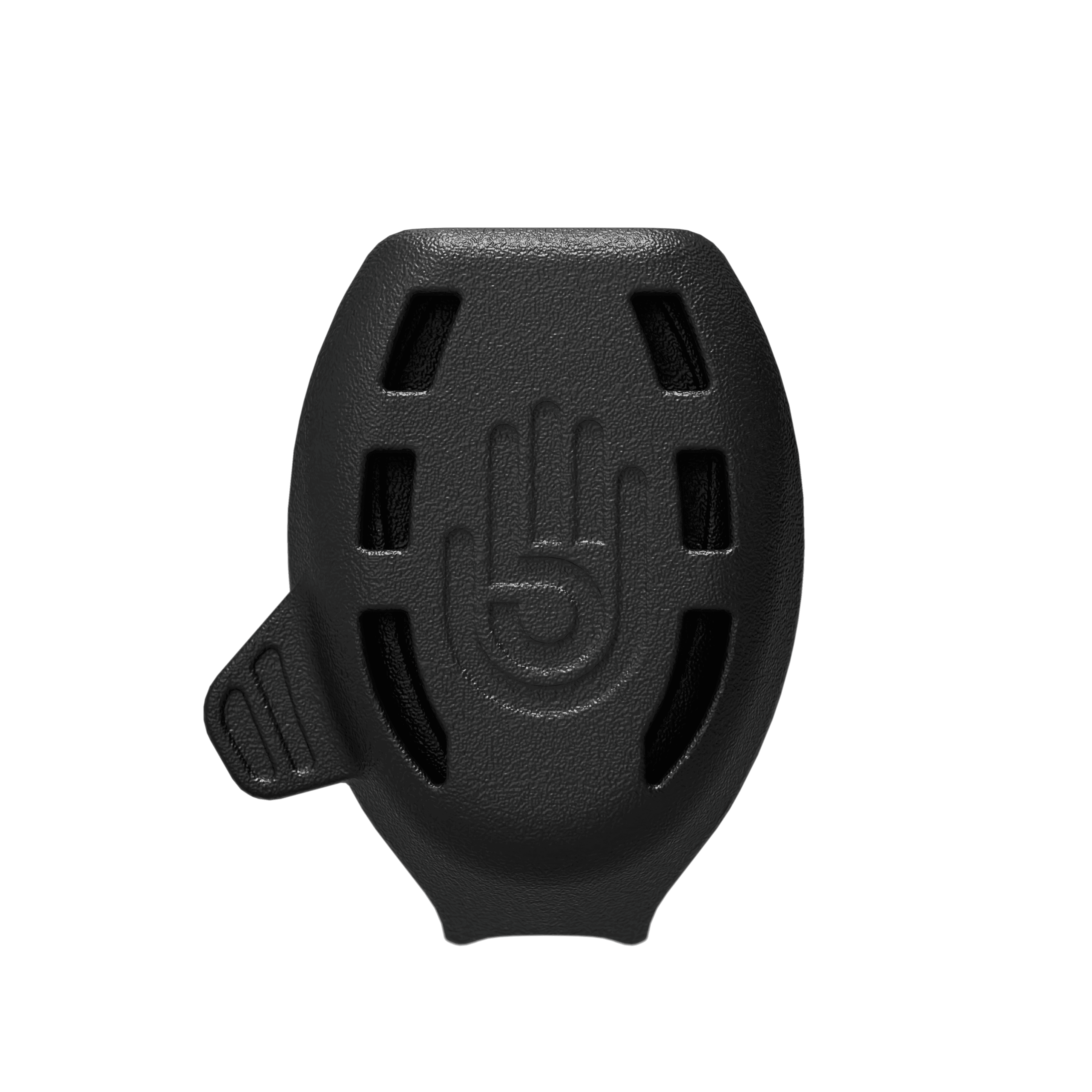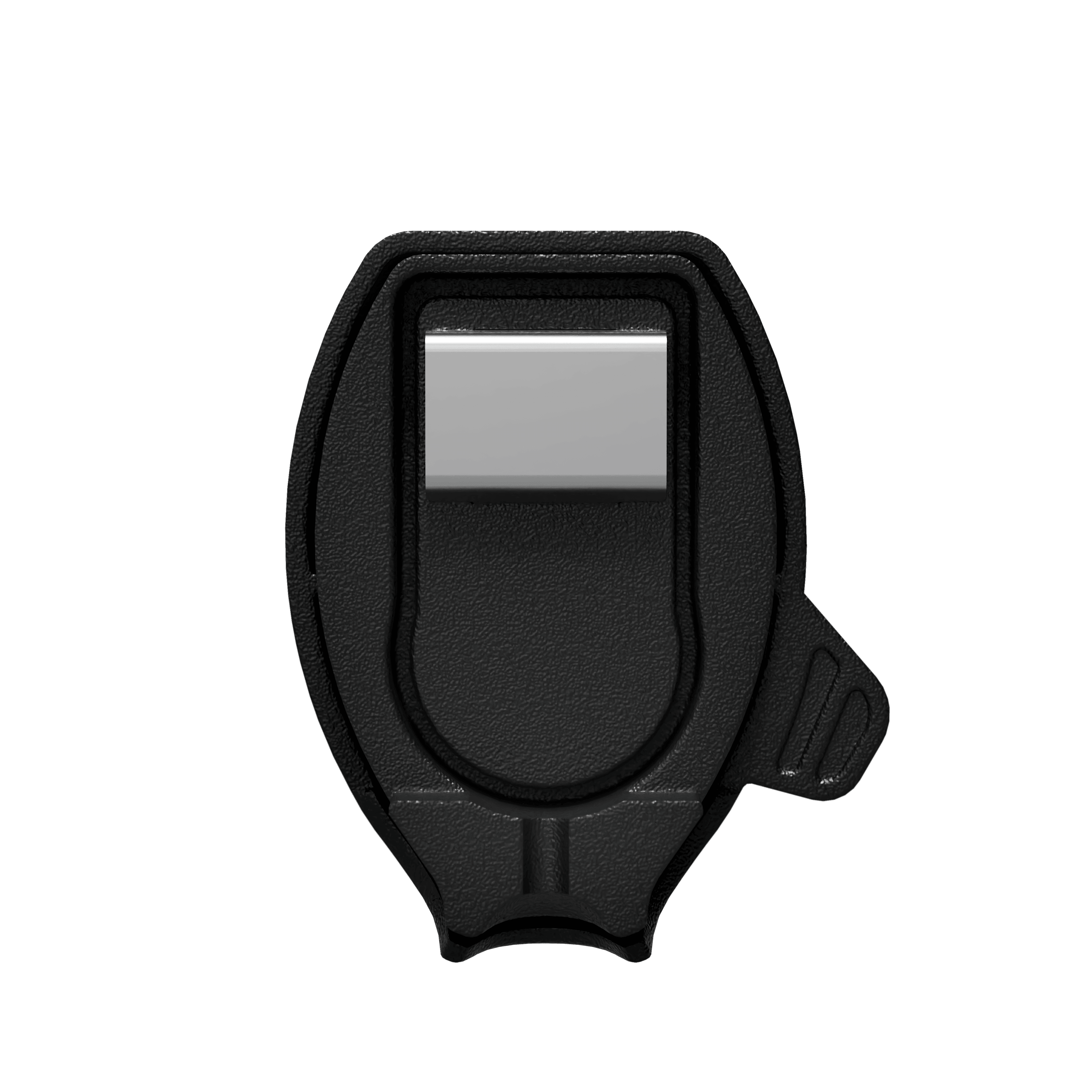 Herb Atomizer
---
*PREORDER* 
The herb atomizer is a one of a kind dedicated heating system that enables you to truly vaporize flower with your DUO E-Rig. The only E-Rig herb atomizer on the market that truly utilizes convection heating technology to precisely and efficiently heat your flower. The High Five herb atomizer is designed specifically for flower unlike other branded herb atomizers which are simply a slightly altered concentrate atomizer. Due to the different temperature and heating methods required to optimally vaporize concentrates vs flower, having separate and dedicated heating systems for both is vital to truly experience both to the fullest. The High Five herb atomizer's innovative convection technology preserves the essence of the flower and essential sub compounds that are otherwise destroyed during combustion/smoking.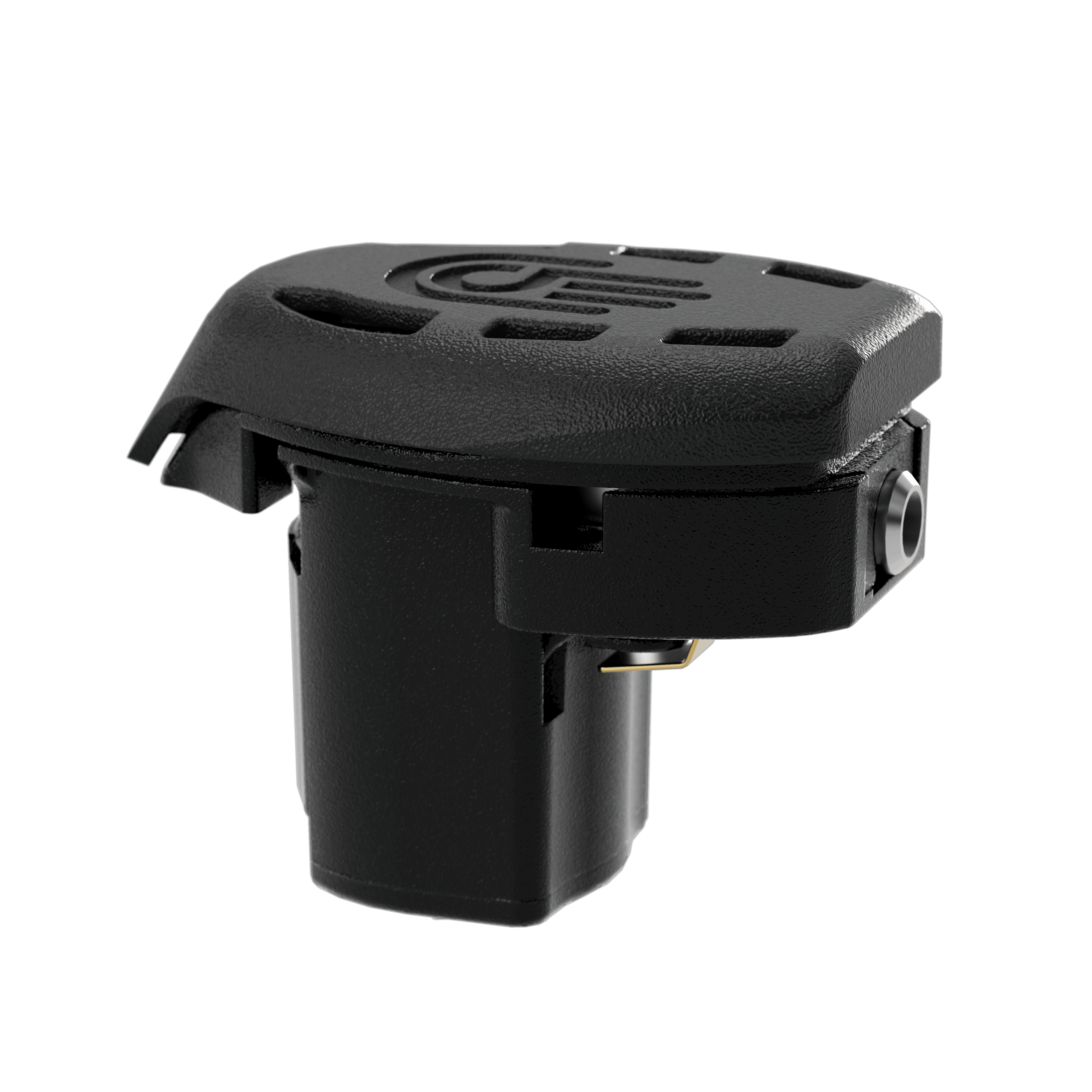 400°F
Selectable Temperature Range 300°F-400°F
Just In Case You Were Wondering...
Do I Need to Update my DUO?

YES in order to use the Herb Atomizer with your DUO a software update is required. The update can be found here. Once completed, your DUO will have dual functionality and you can seamlessly switch between the concentrate & herb atomizer.
What is the Temperature Range?

The selectable temperature range is from 300F-400F and can be adjusted effortlessly without the need of an app. Intelligent and precise temperature control allows for optimum vaporization of flower thus preserving the actual material and essential sub compounds from the flower that are otherwise destroyed during combustion
Which Mouthpiece can I Use?

You can use the Herb Atomizer with the Stock Mouthpiece or the Herb Mouthpiece which allows for more air and water volume. It's recommended to have a seperate mouthpiece for your herb & concentrate atomizer to avoid flavors mixing.
How do I Clean the Herb Atomizer?

Due to the efficiency of the Herb Atomizer, cleaning is rarely required. After each session, simply remove the mouthpiece from the base and using a tool dump out the vaporized flower. You may use a q-tip dipped lightly in Isopropyl and gently swab the inside of the chamber.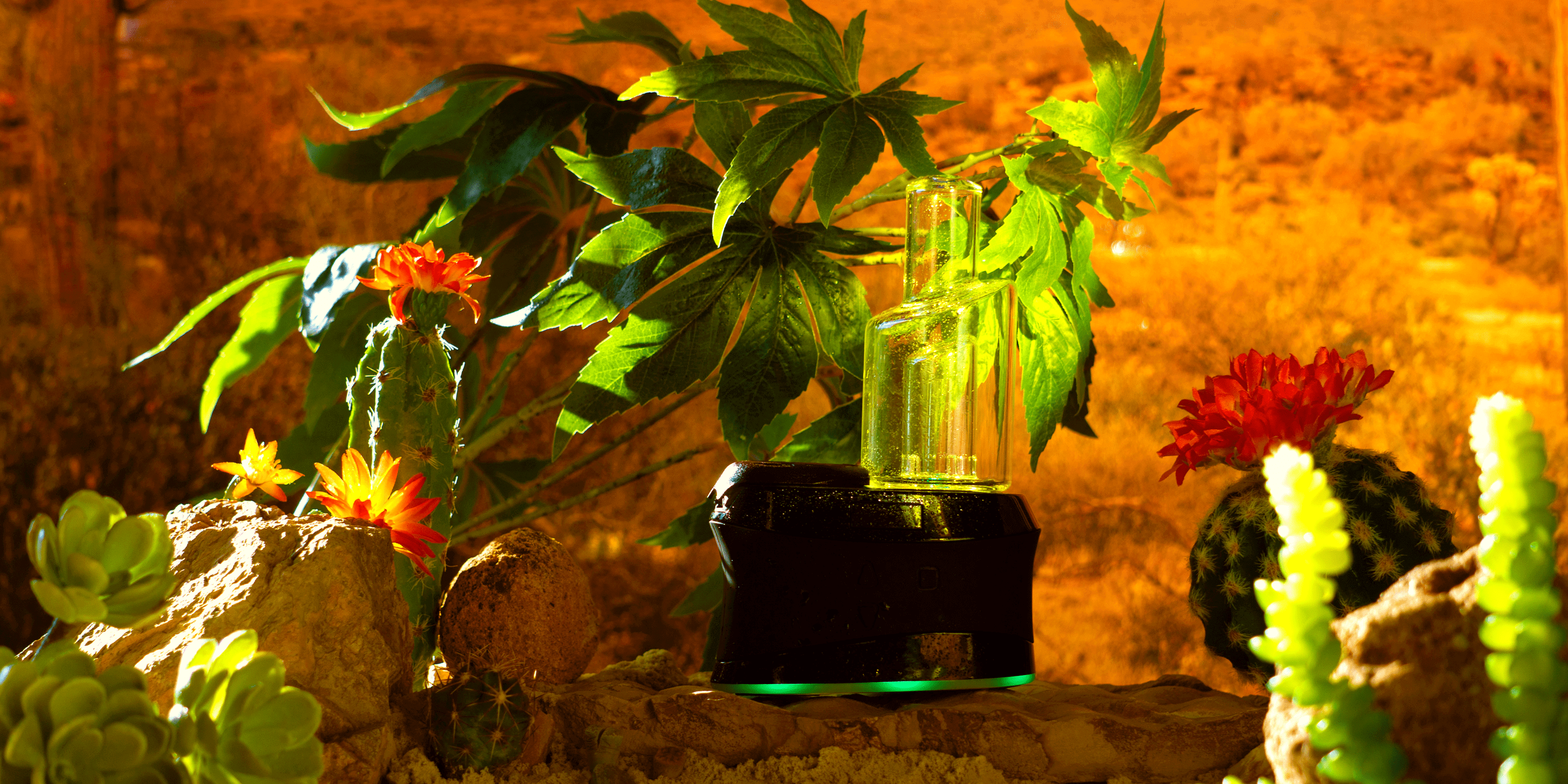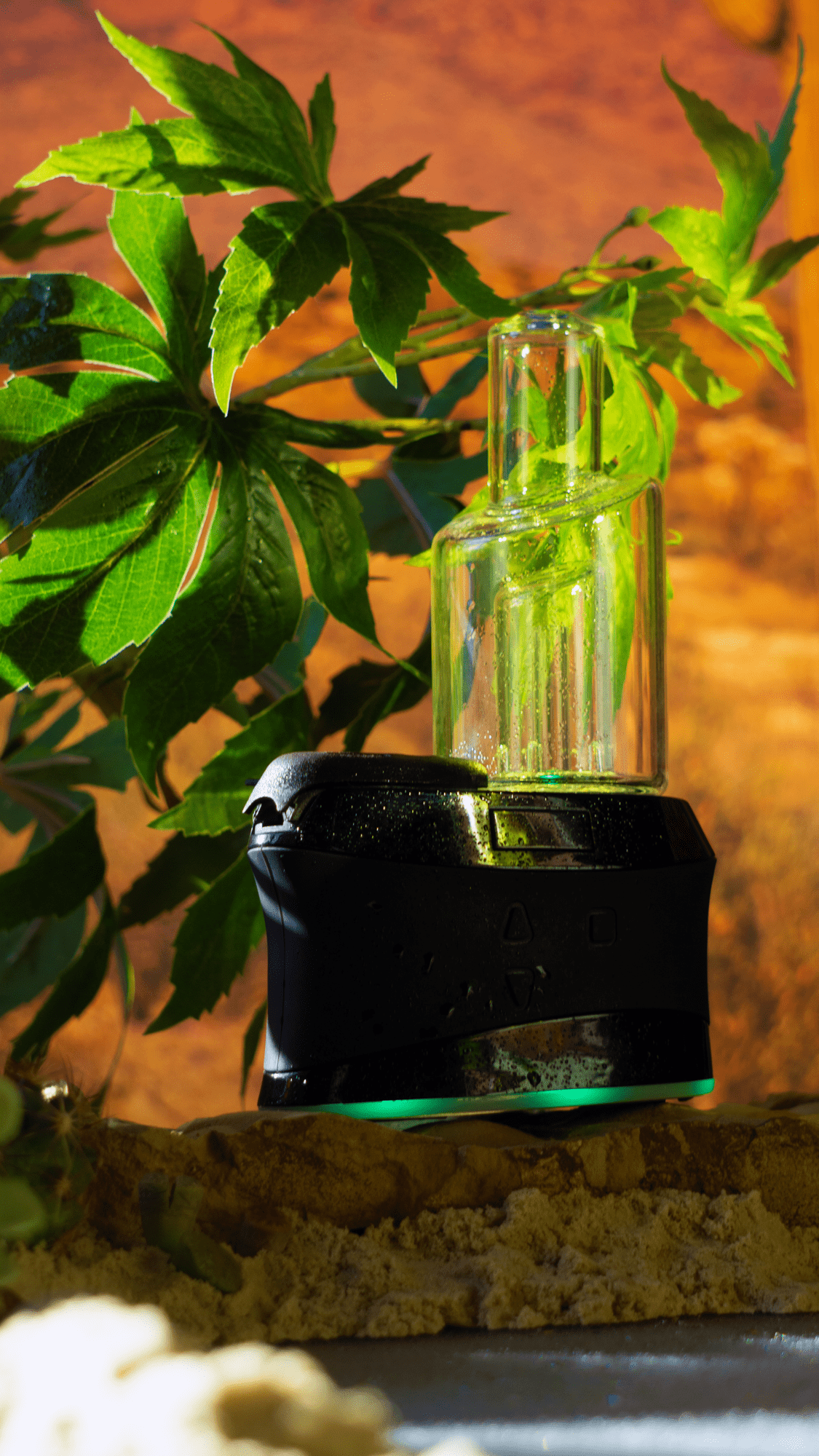 This product has no reviews yet.