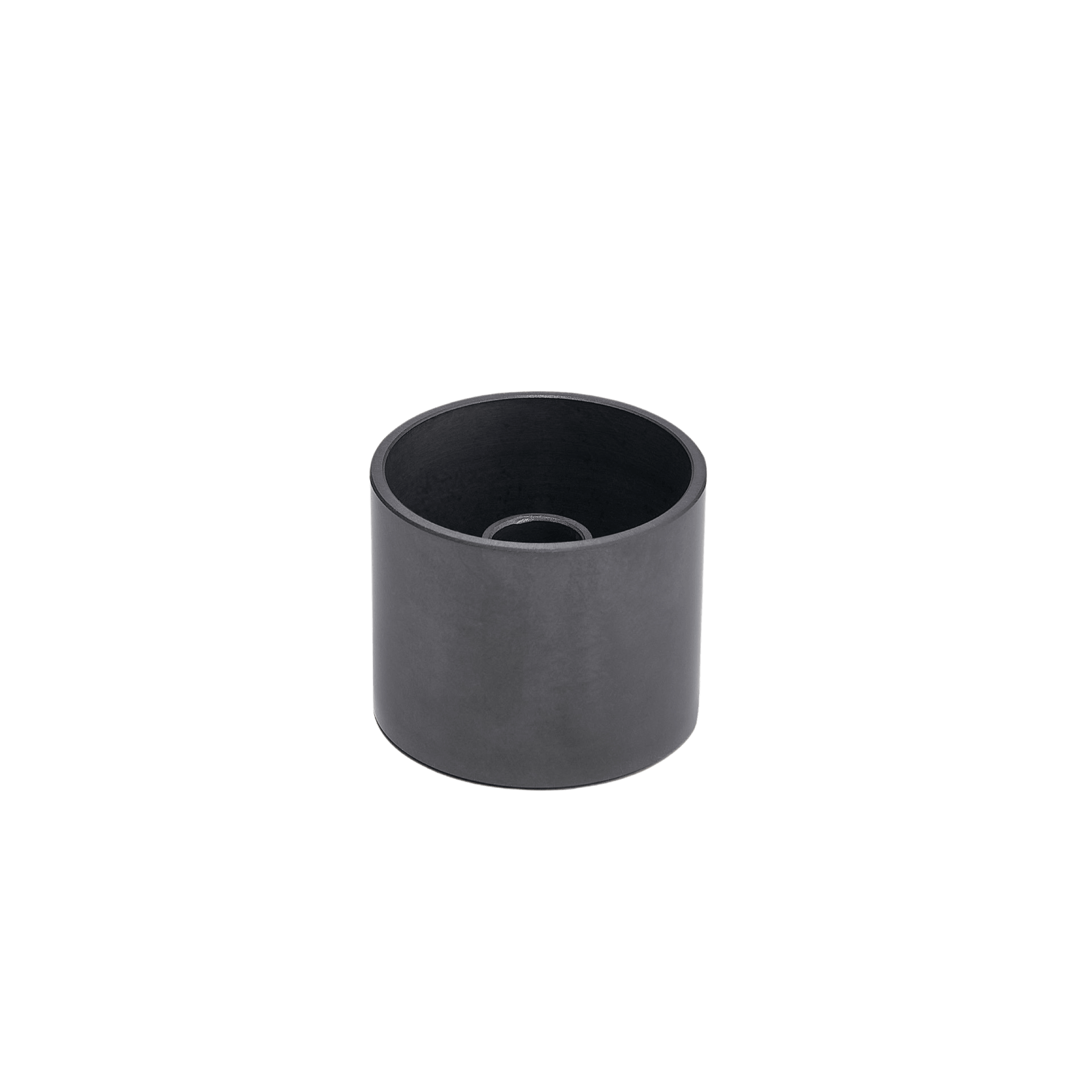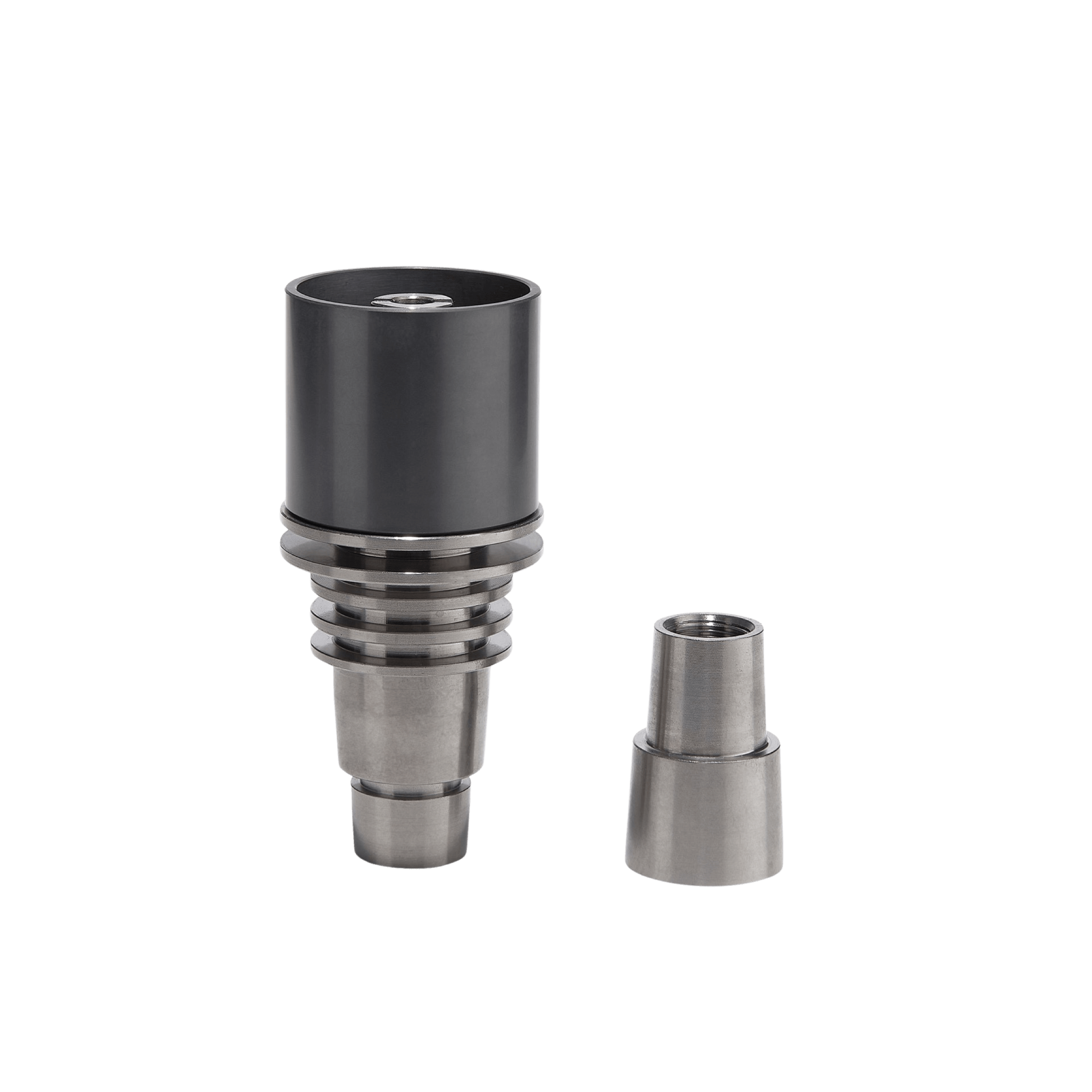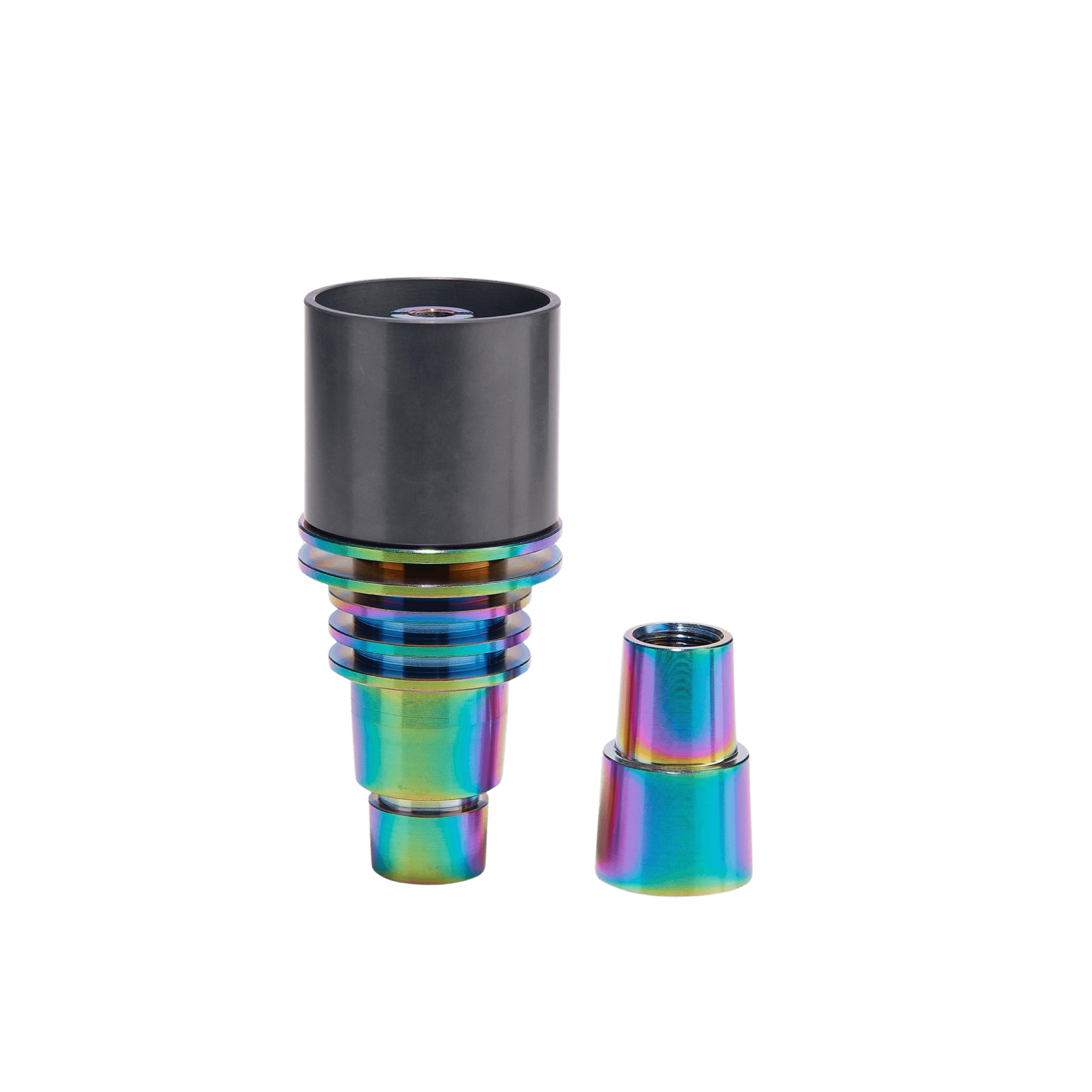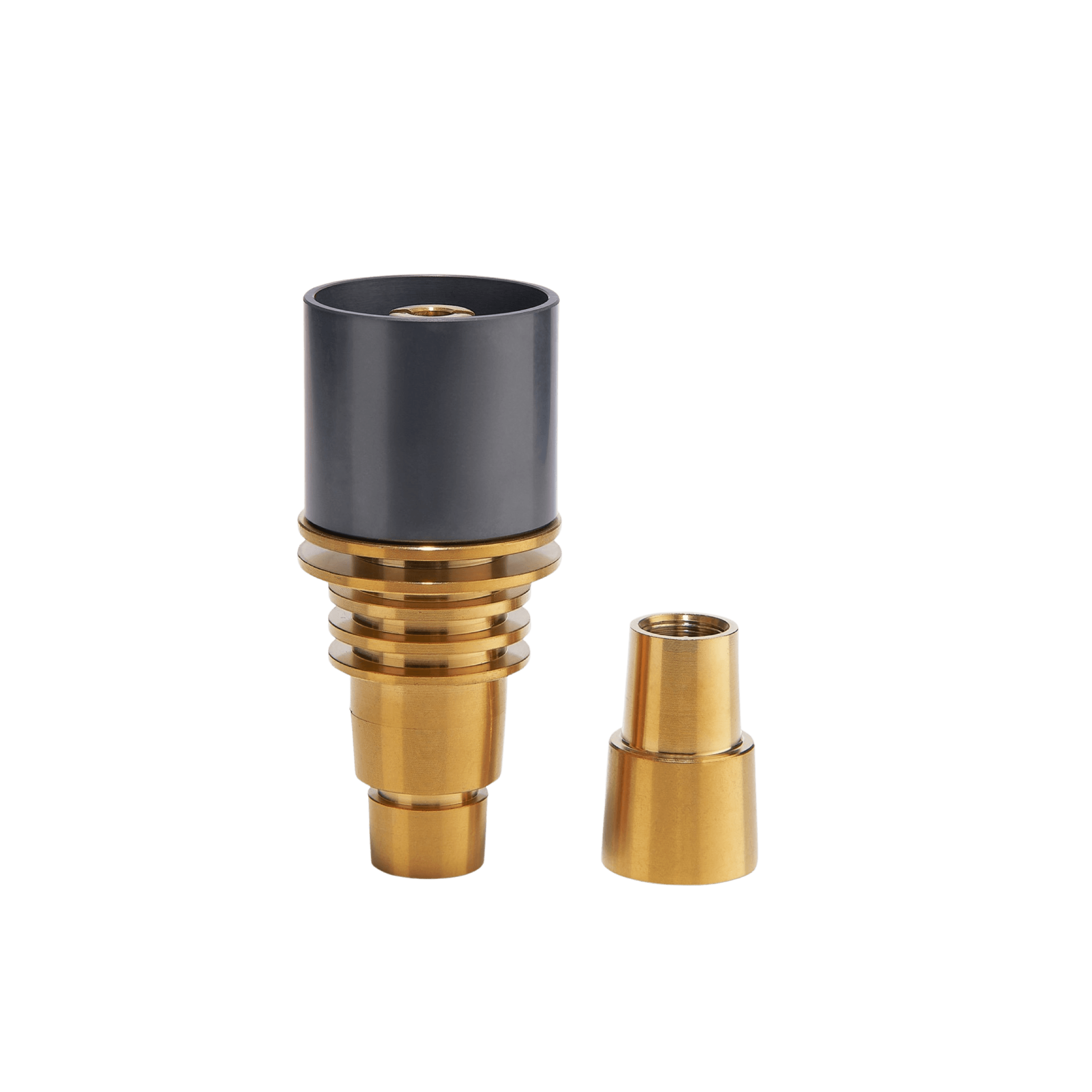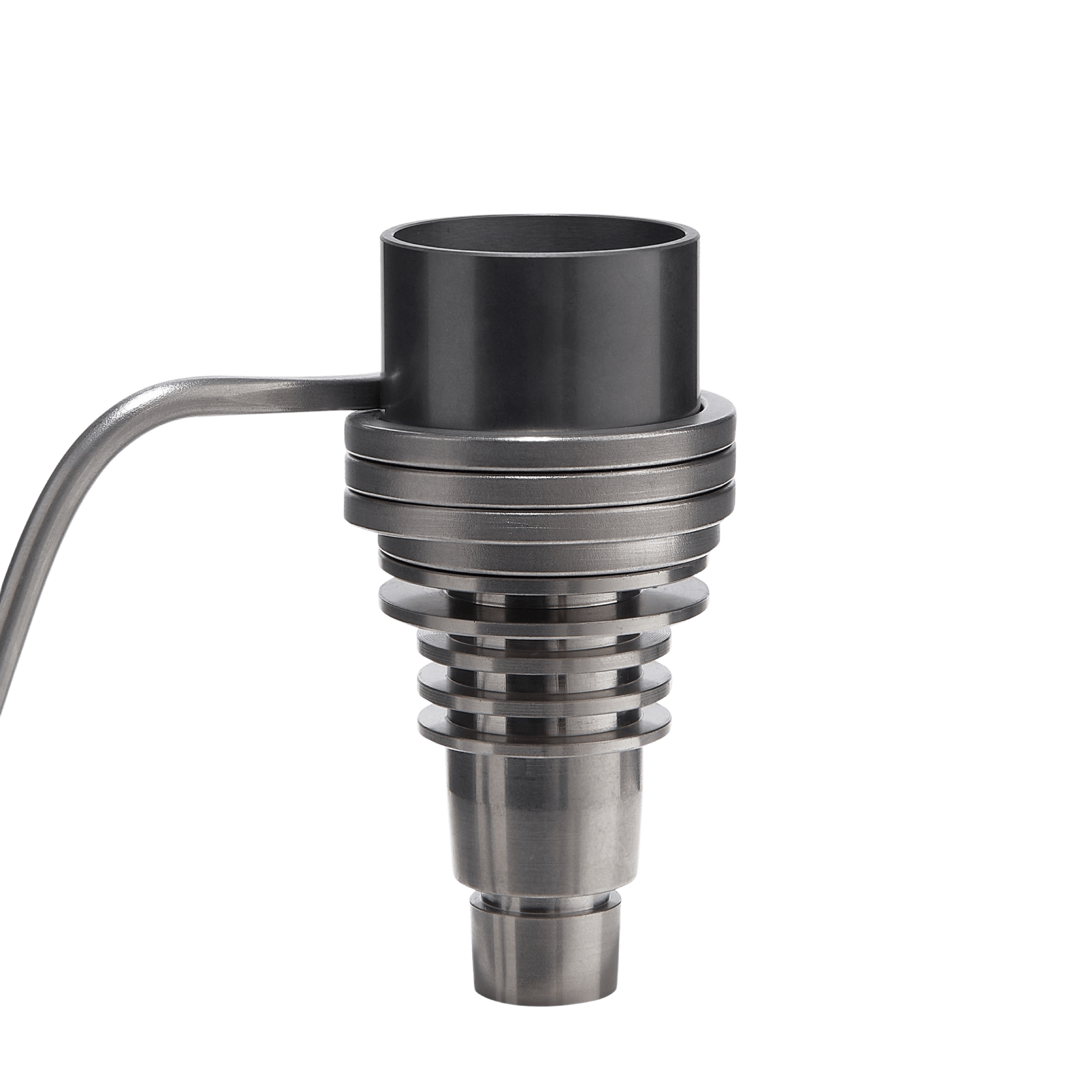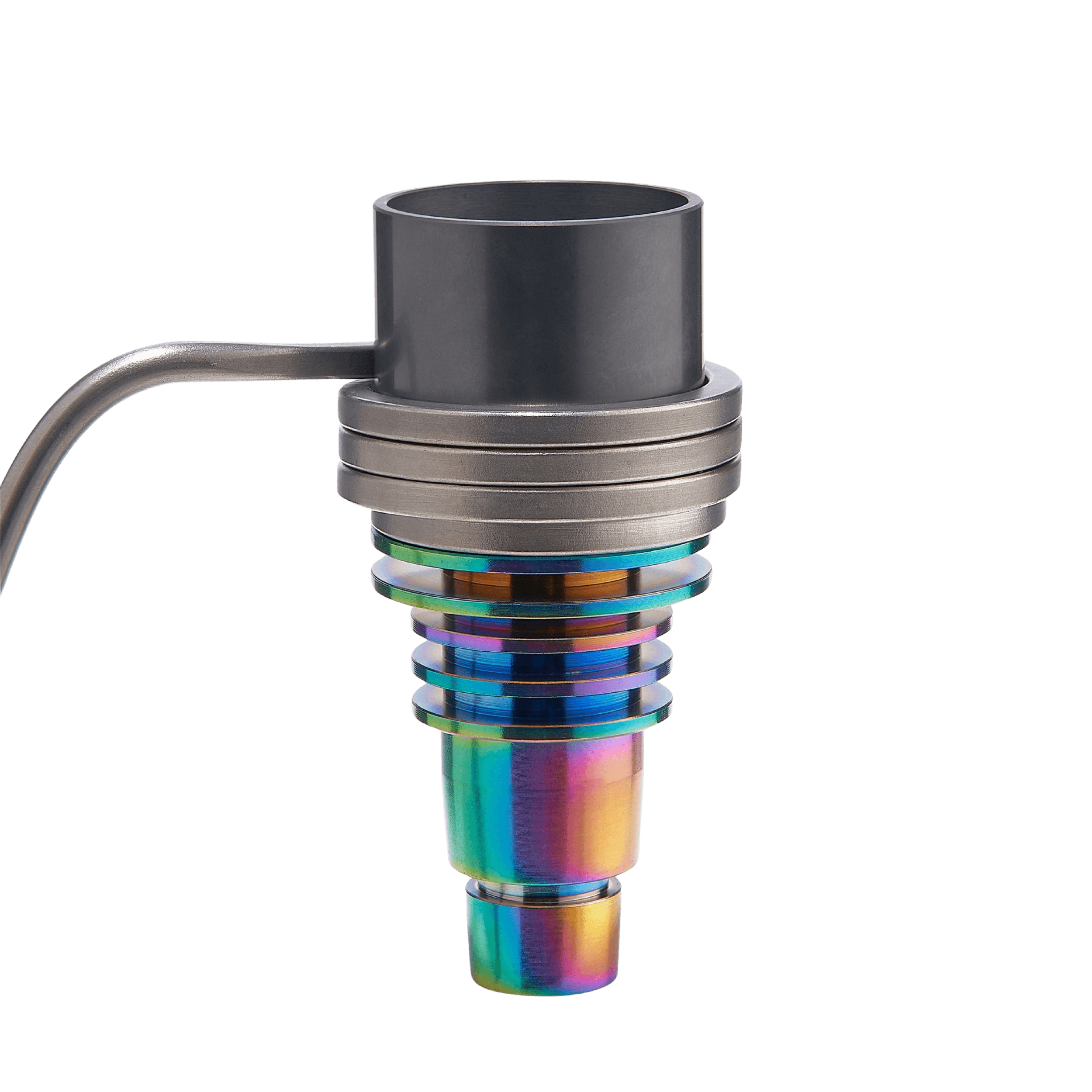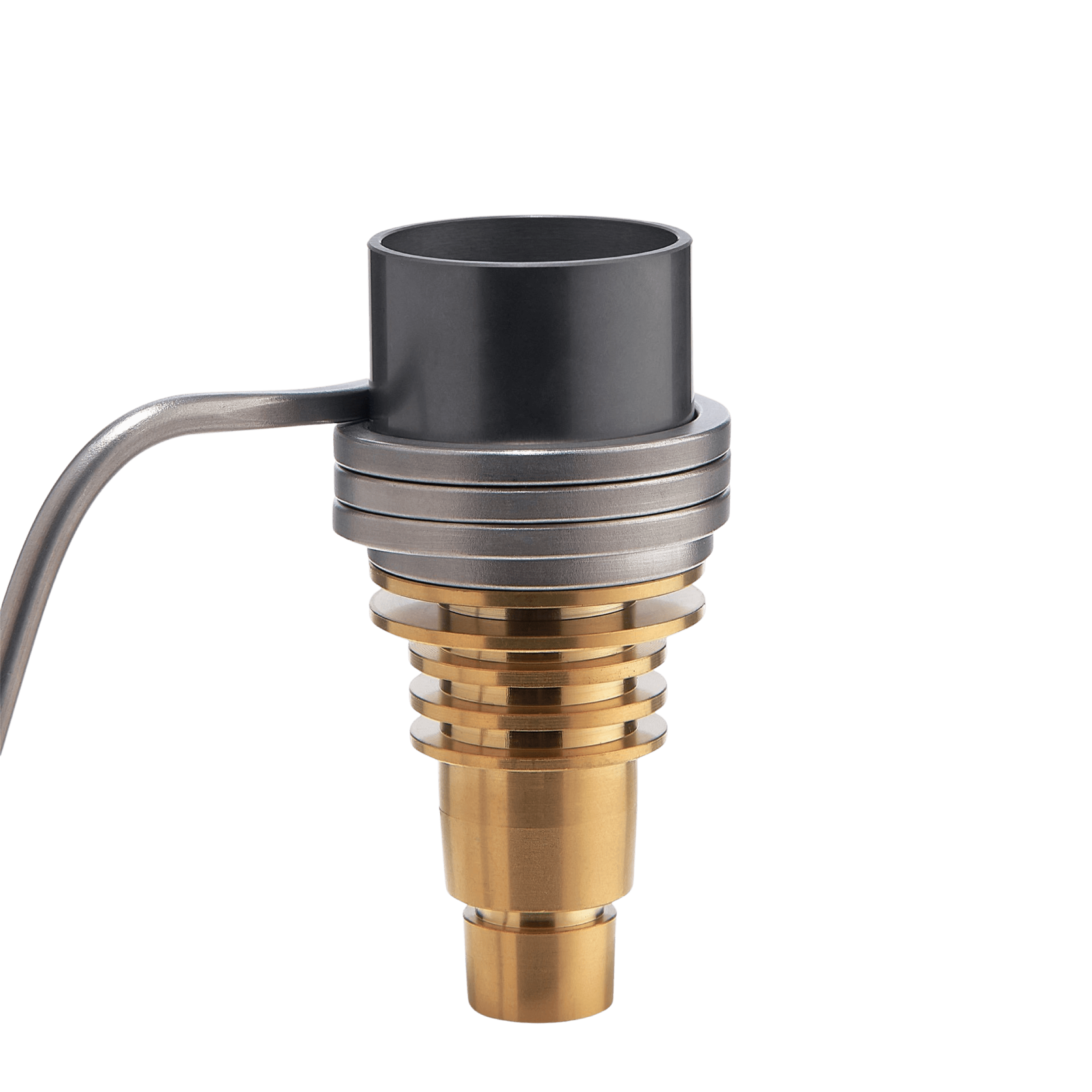 SIC Hybrid Nail Dish
---
High Five SIC Hybrid Nail dishes are produced from the highest quality silicone carbide ceramics available. SIC has extremely high wear resistance and physical durability making it almost impossible to "Chazz". SIC
 has extremely high thermal conductivity of over 120 w/m/K which is 80x more than Quartz. Elevate your Duo experience with one of the inserts that offers superior flavor preservation & vaporization efficiency vs other materials currently being offered.
Ideal for Low Temping

TITANIUM NAIL NOT INCLUDED

Lab Tested Pure Silicone Carbide
*IMPORTANT NOTES*
Allow insert to cool before removing to clean
Never expose the insert directly to a torch or flame
Always use a dry Q-tip when cleaning the insert while it's hot

Do not use whole diamonds with your insert. Diamonds must be crushed

Do not 

use wet or cold concentrate (your concentrate should

 

never sizzle) 
Ensure the insert is at room temperature before applying any type of cleaning solution. Never place a warm/hot insert into liquid of any kind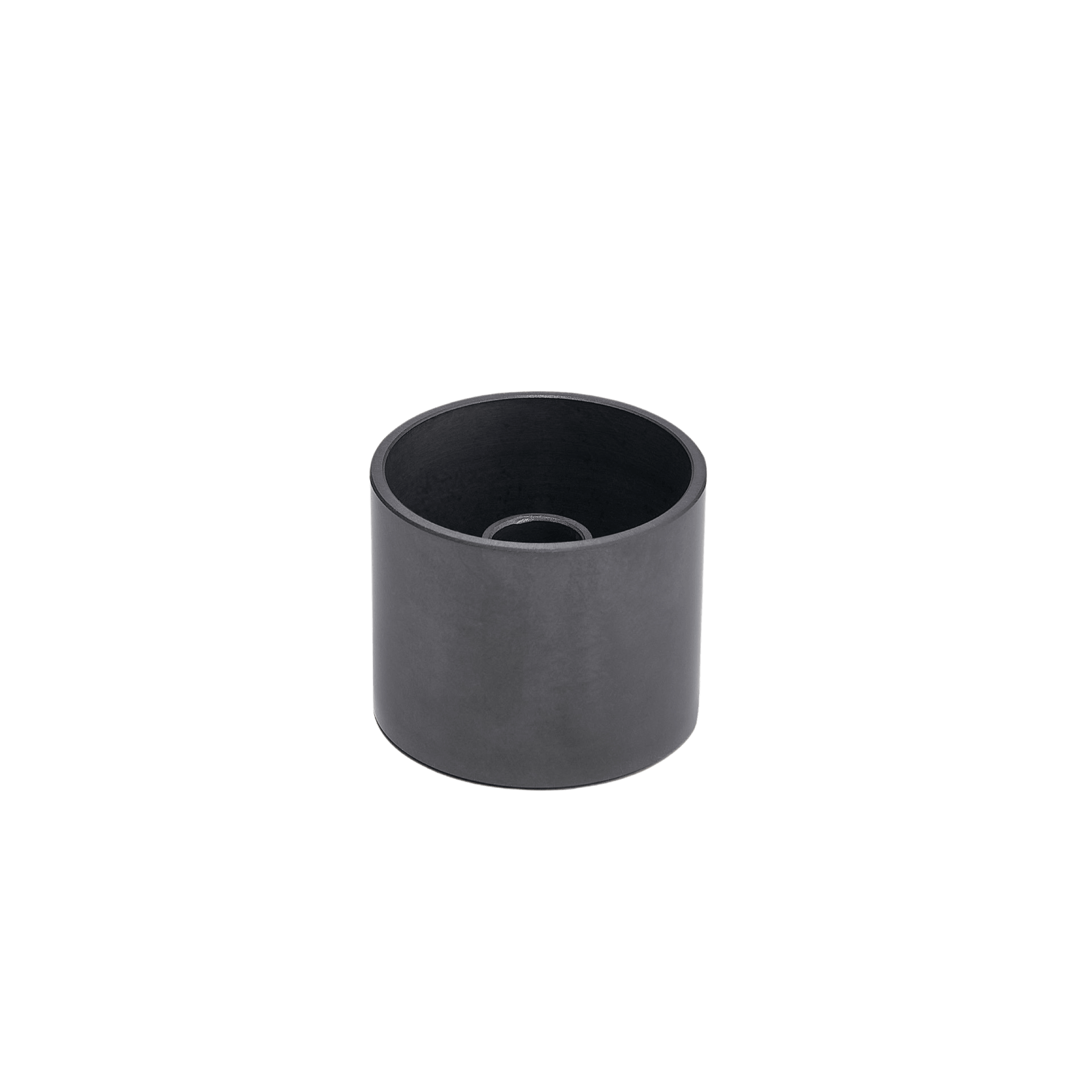 This product has no reviews yet.